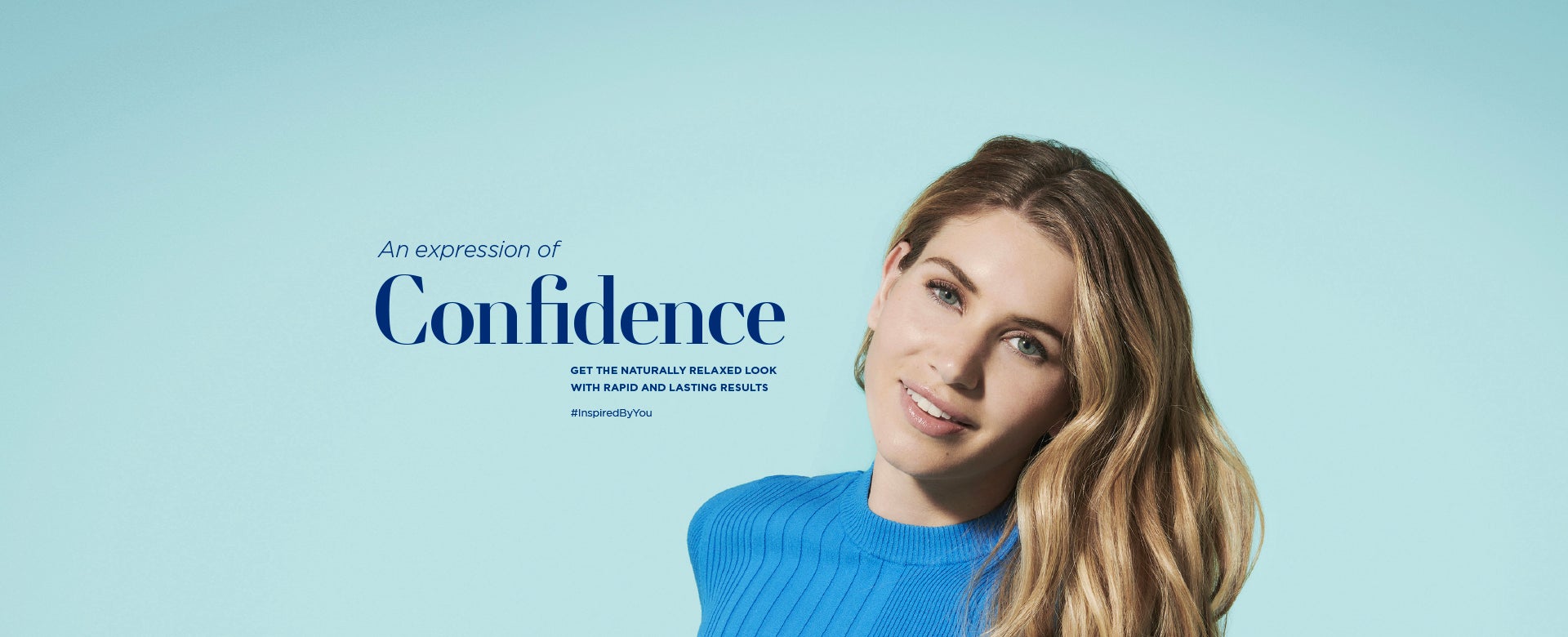 How did patients experience their treatment?
Everyone will react differently to aesthetic treatments with botulinum toxin, both physically and emotionally. Here you can listen to what patients have to say about their treatments.*
*Please note that these individual patient stories are not representative of aesthetic treatments with botulinum toxin in general.
The way you look can affect the way you feel about yourself. With the natural results of Restylane, patients feel healthier, happier, younger and that they have more self-esteem.
Mon, 12/16/2019 - 20:14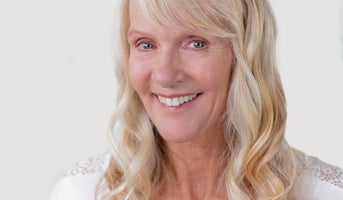 "When I look in the mirror today I feel rejuvenated, I feel confident, I feel happy, I feel that I look like I should look."
Meet Cathrine
Tue, 01/28/2020 - 16:23
Tue, 01/28/2020 - 16:37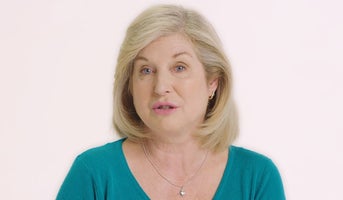 20 years in clinical aesthetic treatments1
Reduce the appearance of dynamic wrinkles
Administered only by qualified healthcare practitioners
REFERENCES
1 Monheit, G.D., Pickett, A., Aesthet Surg J. 2017 May; 37(Suppl 1): S4–S11.