Express yourself with confidence with Galderma's exclusive collection of aesthetic treatments
Beauty has many faces and the things that make you individual are the same things that make you beautiful. The aesthetics portfolio by Galderma offers a holistic approach to achieving natural-looking results that work in harmony with every individual.1
RELAX
Relax the tension of facial muscles associated with crow´s feet and frown lines to show how you truly feel inside.
Sat, 11/30/2019 - 18:40

Image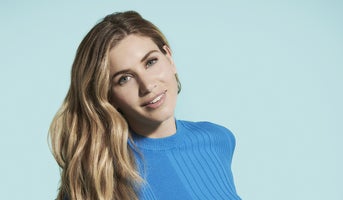 REFINE
Refine your facial features by lifting and shaping contours, filling lines and wrinkles or creating natural volume.

Thu, 10/10/2019 - 21:20

Image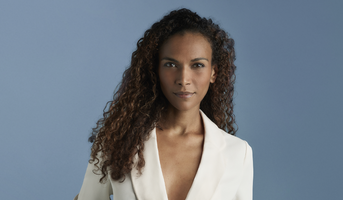 REFRESH  
Refresh your skin from within with a boost of deep hydration, for a refreshed and vibrant look that lasts.

Sat, 12/14/2019 - 19:40

Image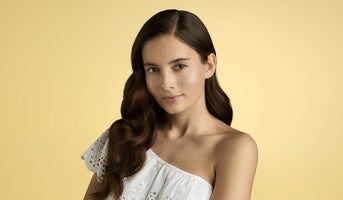 RENEW
Renew the structure of your skin with a collagen activator that gradually builds the foundation of the youthful, firmer you.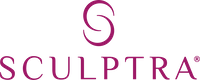 Sat, 12/14/2019 - 19:49

Image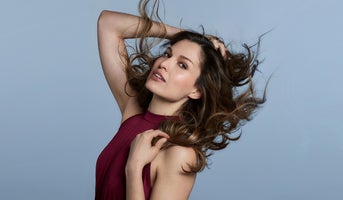 Galderma empowers everyone to realize their own aesthetic goals by providing the most diverse portfolio of injectable treatments on the market. With constant innovation and pioneering new technologies, we push the industry forward in our ambition to develop safe aesthetic treatments that live up to, or exceed patients' expectations. Learn more about our solutions and our commitment to innovation here. 
The trusted partner of choice for health care professionals worldwide
Building an aesthetics practice means delivering consistent, high-quality results to your patients. Galderma understands this. We provide clinicians worldwide with innovative aesthetic solutions supported by the latest science and training. With over 25 years' experience and more than 85 million aesthetic treatments delivered, we're here to help you and the industry to grow.²
REFERENCES
1 Data on file (MA-39680).
2 Data on file (MA-39680).; Data on file (MA-40221).; Data on file (MA-39613).