Pioneering aesthetic treatments
From the start, innovation has been at the heart of everything we do at Galderma. We help patients realize their own individual beauty goals by continuously developing new technologies and techniques that are clinically proven and effective.
dark
Our innovative filler technologies
When Restylane® was launched more than 25 years ago, it was the first non-animal stabilized hyaluronic acid- based dermal filler, created for reliable aesthetic treatments and with a proven safety record. Since then, we have continued to develop innovative dermal filler products.
Today, dermal fillers with hyaluronic acid are not only used to fill out lines and wrinkles, but also to create volume, for example in the cheeks and lips, and to enhance facial shape and lift areas, such as the chin and jawline. 
To cater for all of these new uses, Galderma has developed the world's most versatile range of hyaluronic acid-based dermal fillers, based on two complementary technologies—NASHA™ and OBT™.1 With different technologies and gel consistencies, healthcare practitioners have all the tools they need to provide patients with truly individualized and tailored results.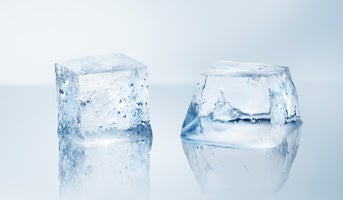 light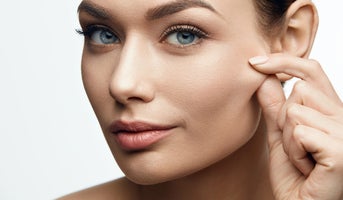 Our innovations for improving skin quality
As we age, or due to a harsh environment, our skin goes through changes that affect its appearance, such as a deterioration of skin structure, loss of elasticity and the appearance of fine lines and wrinkles. To treat these changes, we have developed two different solutions that directly target the cause of the deterioration of skin quality – Sculptra and Restylane Skinboosters. 
Sculptra is the original collagen stimulator that gradually replaces collagen lost to aging.2  Sculptra restores the skin's structure and renews its natural firmness.3
Restylane Skinboosters was the first product of its kind on the market, utilizing a new and innovative method to improve skin hydration from within. Restylane Skinboosters uses the natural ability of hyaluronic acid to bind water molecules and thereby lock moisture within the skin.4
dark
Other innovative solutions in our portfolio
Sometimes, the appearance of glabellar lines (frown lines) and crow's feet can cause our faces to look old, sad, tired or angry, regardless of how we feel.5 We provide healthcare practitioners with botulinum toxin products that can be used to relax facial muscles that are responsible for the formation of dynamic wrinkles. 
Furthermore, we have a strong focus on facilitating treatment procedures for healthcare practitioners, by developing innovative and ergonomically designed tools and systems. For example, Restylane Skinboosters' award-winning SmartClick™ System improves dosing accuracy of stabilized hyaluronic acid for consistent results, and its audible feedback system increases safe use.6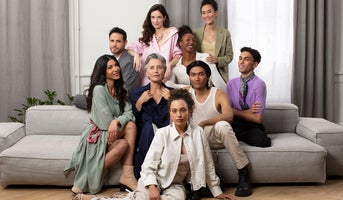 Over 85 million treatments worldwide7
Most diverse portfolio of injectable technologies
25+ years of aesthetic innovation
REFERENCES
1 OBT™ (Optimal Balance Technology) is known as XpresHAn Technology™ in the US.
2 Stein P et al. J Dermatol Sci 2015;78(1):26–33.9.; Goldberg D et al. Dermatol Surg 2013;39(6):915–22.; Vleggaar D et al. J Drugs Dermatol 2014;13 (4 suppl):s29–31.; Moyle GJ et al. HIV Med 2004;5(2):82–7. 
3 Stein P et al. J Dermatol Sci 2015;78(1):26–33.9.; Goldberg D et al. Dermatol Surg 2013;39(6):915–22.; Vleggaar D et al. J Drugs Dermatol 2014;13 (4 suppl):s29–31.; Moyle GJ et al. HIV Med 2004;5(2):82–7.
4 Gubanova EI et al. Poster presented at IMCAS 2015.; Distante F et al. Dermatol Surg 2009;35(S1):389–93.
5 Finn CJ et al. Dermatol Surg 2003;29(5):450–455.; Carruthers A et al. J Cosmet Laser Ther 2007;9 (Suppl 1):6–10.
6 Red Dot - SmartClick System. Available at: https://www.red-dot.org/project/smartclicktm-system-32176/. Accessed: July 2019.
7 Data on file (MA-39680).; Data on file (MA-40221).; Data on file (MA-39613).