For a refined look that lasts,
try RESTYLANE®
Every one of us is unique, not just in terms of looks, but in our own individual goals and needs. We want results that improve our appearance while preserving our own unique beauty. RESTYLANE® offers the world's most diverse range of fillers1 that provides instant and natural results for long-term satisfaction. RESTYLANE® empowers you to enhance and maintain your looks – your way.
RESTYLANE® is the original hyaluronic acid dermal filler with over 50 million treatments to date. RESTYLANE® fillers provide you with shape and contours through lift, fill and volume.2
Our Restylane® LYFT™ products shape your facial contours when you need a lift to reduce signs of aging or when you wish to sharpen your looks.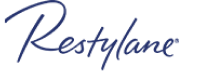 Thu, 02/24/2022 - 09:32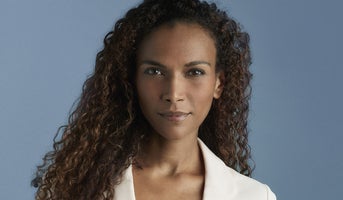 Our RESTYLANE® and Restylane® REFYNE™ products fill lines and wrinkles for a refined result.

Tue, 02/08/2022 - 03:24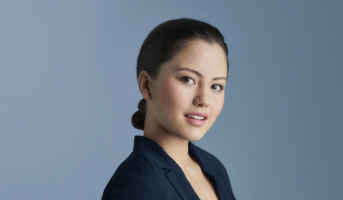 Our Restylane® VOLYME™ products create volume and softness in your face, to enhance your cheeks or lips, or to regain volume lost with age. 

Thu, 02/24/2022 - 09:56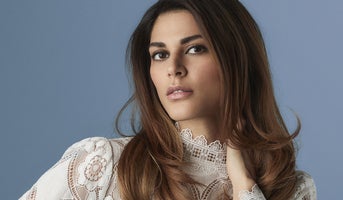 Restylane® KYSSE™ has been developed to create perfect and full lips that not only look natural but also feel natural when you kiss.

Thu, 02/24/2022 - 09:46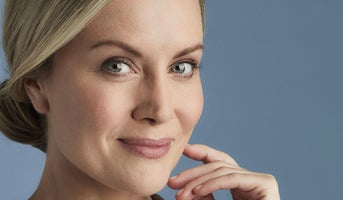 Restylane® EYELIGHT™ is a targeted filler for the treatment of the tear trough area that reduces dark under-eye shadows and grooves and stops your eyes looking tired.

Thu, 02/24/2022 - 09:49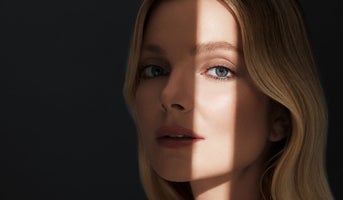 100 %
of patients saw improvement after treatment3
97 %
of patients were satisfied with their results4
96 %
of patients thought their results looked natural5
References
Data on file (MA-33939).; Öhrlund A. Poster presented at AMWC 2019.
Öhrlund A. Poster presented at AMWC 2019.; Data on file (MA-34675); Data on file (MA-39680).
Swift A et al. Clin Cosmet Investig Dermatol 2017;10:229–238.
Philipp-Dormston et al. Dermatol Surg 2018;44(6):826–832.
Rzany B et al. Dermatol Surg 2012;38:1153–1161.