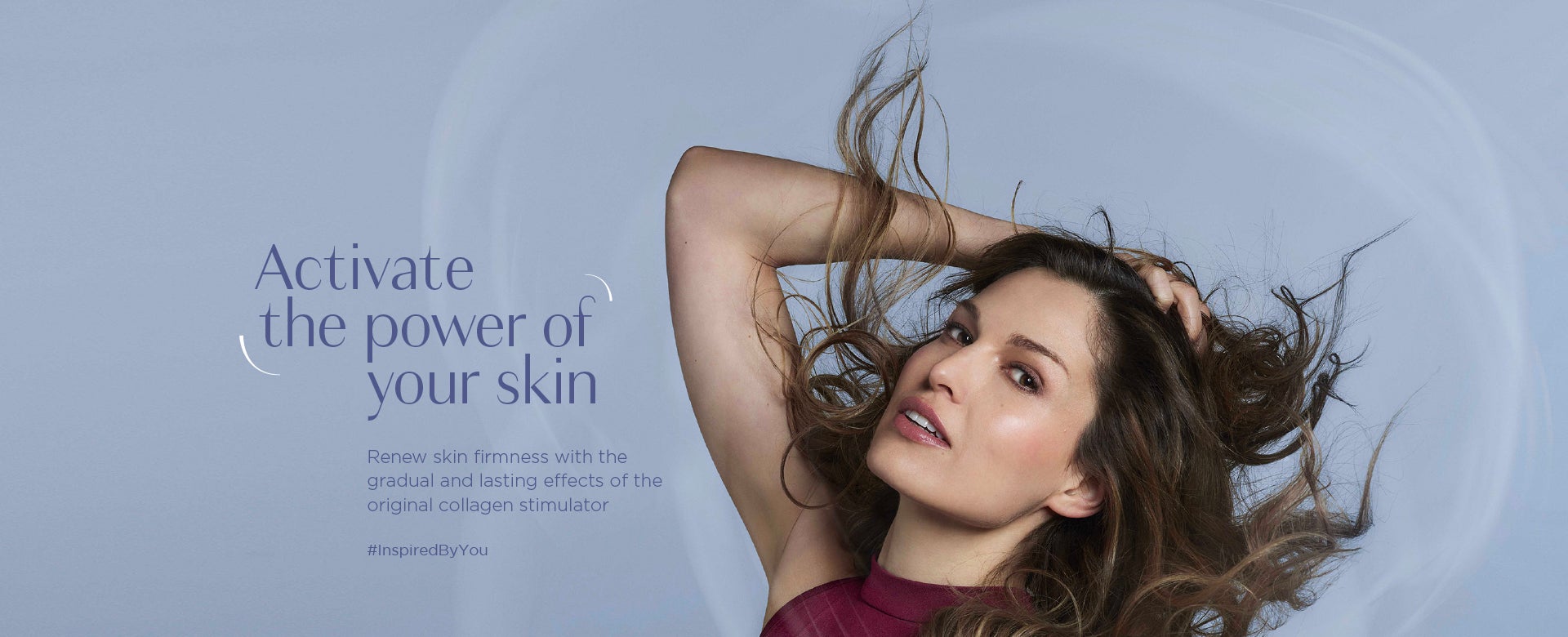 How did patients experience their treatment?
The results speak for themselves. Look through our gallery to see how Sculptra subtly delivers a more youthful-looking appearance over a series of treatments.
"I feel a lot healthier, because I look healthier. I feel I've got more self-esteem because I know I look better and younger."
Real Patient stories
Tue, 01/28/2020 - 18:01
Tue, 01/28/2020 - 18:13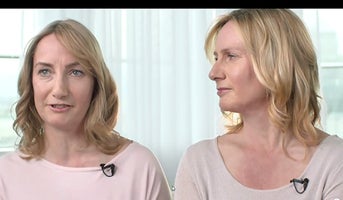 80% of patients rated Sculptra results as "good to excellent" after 25 months1
100% of patients would recommend Sculptra to a friend2
Proven aesthetic results since 19993
REFERENCES
1 Brown SA et al. Plast Reconstr Surg 2011;127(4):1684–92.
2 Mest DR and Humble G. Dermatol Surg 2006;32(11):1336–45.
3 Sculptra was developed and CE approved for aesthetic use in the European market in 1999.