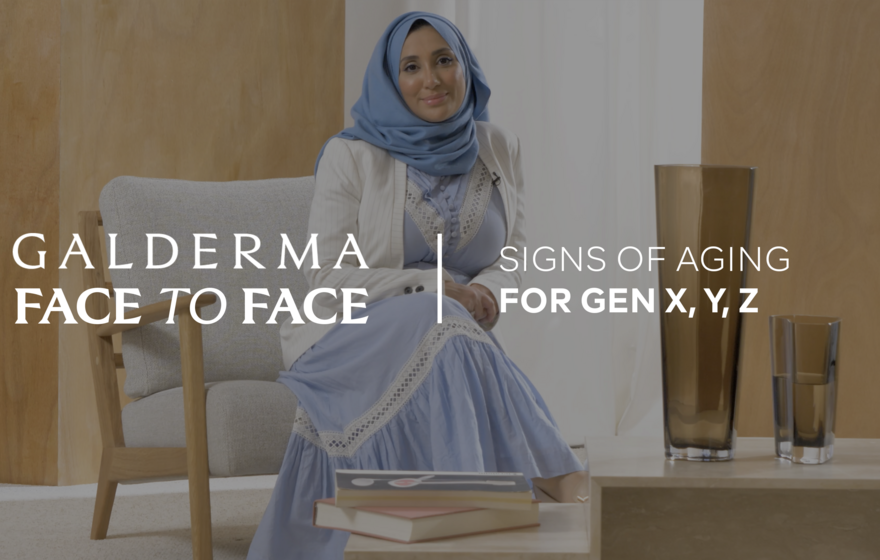 In this video, Dr. Yusra Al-Mukhtar, facial aesthetics expert from London, UK, explains the typical signs of aging, such as fine lines and wrinkles, in generations X, Y and Z.
Different generations have different concerns. Whereas fine lines are an early sign of aging, facial volume loss, loose skin and wrinkles are more prominent in older generations.
Among the younger generation, generation Z, the focus is more on beautification than treating fine lines and wrinkles.
Check the video below to find out the most common concerns in each generation.