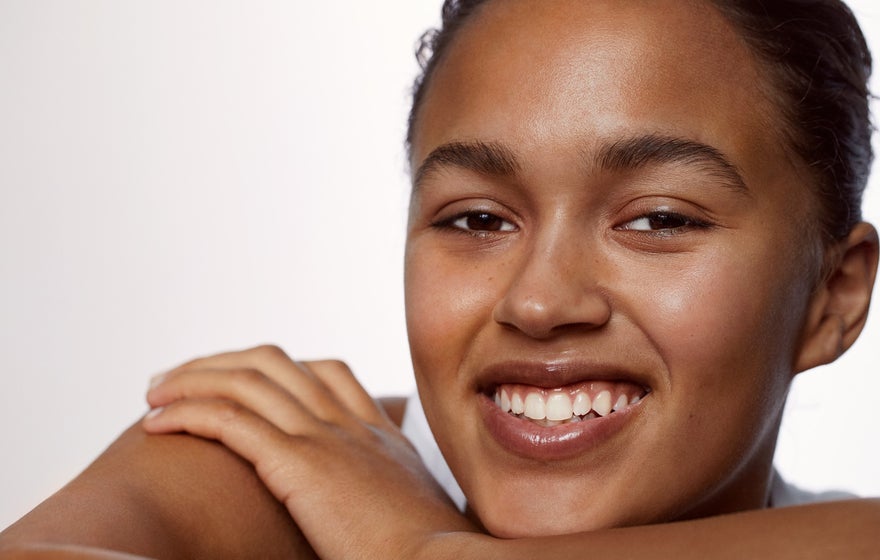 What has she done to her lips??? While some want a dramatic effect, most of us would prefer a lip filler treatment that isn't quite so visible. We may want our lips to have a little bit more volume, or maybe we want a better balance between the lower lip and upper lip, or a somewhat sharper contour, or a small adjustment to the shape of the lips. With today's specialized lip fillers, all these types of small adjustments are possible.
Common fears related to treatments with lip fillers
Some of us may feel we would like to make some small changes to our lips, but we worry that lip fillers can lead to lips that don't look or feel the way we want them to. Here are some common fears related to lip fillers:
Fear of not achieving natural results with lip fillers
Fear of the lips feeling different/kissing not being as fun anymore
Fear of partner not liking the outcome/kissing after treatment anymore
Fear related to safety
Could lip fillers make the lips even more kissable?
Kissing is perhaps the ultimate test after a lip filler treatment. Is there anything more exciting than a first kiss? Or more comforting than kissing your partner when you come home from a long day at work? Kissing is such an important part of relationships, which is why it's a very worthwhile aspect to investigate.
We set out to investigate kissability
This is what we at Galderma were curious to know. We wanted to find out if kissability could be improved after a lip filler treatment with the specialized lip filler Restylane® KYSSE™. And we wanted to hear the point of view from both patients' and from their partner's perspectives.
Case in point – we set out to investigate kissability after a lip filler treatment with Restylane® KYSSE™. In our study1, we sought to understand not only how satisfied patients were with the outcome, but also their partner's perspective on the natural look, feel, and kissability of the lips after the treatment with lip fillers.
So, does Restylane® KYSSE™ improve kissability?
The answer was a resounding YES!1 When partners described the experience of kissing their respective partner after treatment with Restylane® KYSSE™, 100% felt the experience was the same, sensual, or much more sensual than before. They were also equally, more, or much more attracted to their partner.1
Most (73%) also agreed that their partner's lips were more kissable and had a natural feel following the lip filler treatment, and 59% stated they would now like to kiss their partner more.1
It's all about the lip filler gel (and a skilled healthcare practitioner of course!)
So what makes Restylane® KYSSE™ both feel and look so natural when you kiss?
The answer lies in the formulation. Restylane® KYSSE™ is made using Optimal Balance Technology™ (OBT™). This is a softer and flexible OBT gel, with a moderate lifting capacity, that helps enhance the shape of the lips and define the contours at the same time.2-4
Also, it's good to know that the kissability will last for a long time. Another study has shown that a lip filler treatment with Restylane® KYSSE™ lasts up to at least one year.5
Remember, all lip fillers are not the same. This study was with Restylane® KYSSE™ specifically. It didn't investigate the kissability of other lip fillers.
But what about safety?
Restylane® KYSSE™ has a favorable safety profile established in clinical trials.1,2 In the kissability study, all treatment-related adverse events were non-serious and 96% were mild. The median duration of treatment-related adverse events was 2.5 days.
If you are considering treatment with lip fillers, contact a qualified healthcare practitioner in your area.
You can also see all the interesting aspects of the kissability study here.
References
Nikolis A. et al; Poster presented at the 22nd International Master Course on Aging Science World Congress, Paris, France, January 30 – February 01, 2020
Segura S et al. J Drugs Dermatol 2012;11(1 Suppl:s5–8).
Tezel A and Fredrickson GH. J Cosmet Laser Ther 2008;10:35–42.
Data on File (MA-33947).
Hilton S et al. Dermatol Surg 2018;44:261–269.