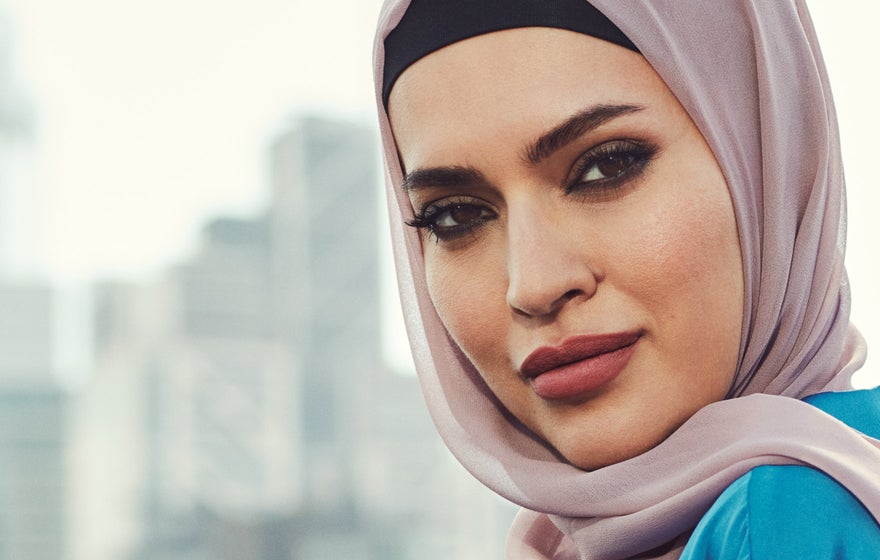 Nowadays it is very easy to enhance and refine the lips with a lip filler. A lip enhancement is of course something you do for yourself, but naturally you also want your partner to like the look and feel of your lips after treatment. Could a lip filler actually make your lips even more kissable—according to your partner?
Testing the kissability of Restylane® KYSSE™
A lip filler that has been tested in a clinical study regarding its kissability aspects is Restylane® KYSSE™.1 Restylane® KYSSE™ is a filler that has been developed to create perfect, full lips. It consists of a hyaluronic acid gel (see more below) that is soft and flexible so that your lips move and feel natural and kissable. However, Restylane® KYSSE™ is not too soft because you want your lips to keep their fullness, with a little bit of pout, over time.
In the clinical study, not only the participants themselves, but also their partners were asked to evaluate the kissability aspects of the lip injection treatment with Restylane® KYSSE™. The participants and partners were asked to rate the following kissability aspects, 8 weeks after treatment:
Participants
Result of lip treatment
Kissability
Lips have a natural look
Smooth, sensuous feel
Comments received from partner
Feel more attractive
Partners
Attraction to partner compared to before
Appearance of partner's lips
Partner's lips have a more kissable and natural feel
Kissing partner
Would like to kiss partner more
The result of the kissability study
As you can see in the image, both participants and partners appreciated the appearance and feel of the lips after the treatment. For example, 98% of participants were satisfied or very satisfied with the kissability of their lips. And 73% of partners agreed that the lips had a more kissable and natural feel.
Also, the study showed that a majority of partners want to kiss more! In addition, they thought kissing their partners was more sensual.
Regarding safety, all treatment-emergent related adverse events were non-serious and 96% were mild, with a median duration of 2.5 days. In other words, treatment with Restylane® KYSSE™ in the lips was well tolerated.
So, with Restylane® KYSSE™, your lips will be attractive and kissable after the treatment, also according to your partner.
Remember! Always consult a qualified healthcare practitioner who has received the appropriate training. To find a qualified practitioner in your area, please use the Restylane Clinic Finder.